Two Piece Ness TM Cans 307 x 200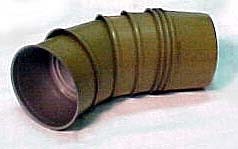 NessTM Cans 307 x 200 - For Fish and Meat. These space saving (They nest inside one another when empty), no rust cans are enamel coated outside. Lids included. Case Qty-100. *This special can will not seal properly on conventional base plates and/or turntables, and requires a special 307-NessTM plate. It also requires special processing instructions and a change of parts of your sealer.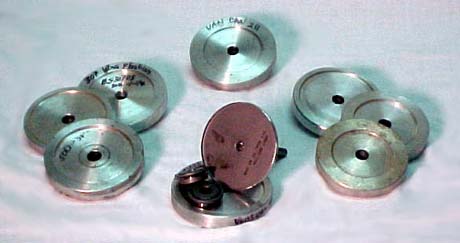 This picture depicts the special base plate necessary to properly seam a two piece can.